Jacques Kharlakian is a jewelry from São Paulo, Brazil.
The challenge was to develop a luxury brand, emphasizing the founder's family traditions and attract a refined audience.

​​​​​​​
We built a majestic and elegant brand with an authoritative and exquisite attitude. The identity we created features a crest with the company's initials and royal elements, serif logotype and noble color palette, all in harmony to create a unique experience.
Branding, Identity Design, Logo Design, Packaging, Editorial, Jewelry, Jewel, Elegant, Classy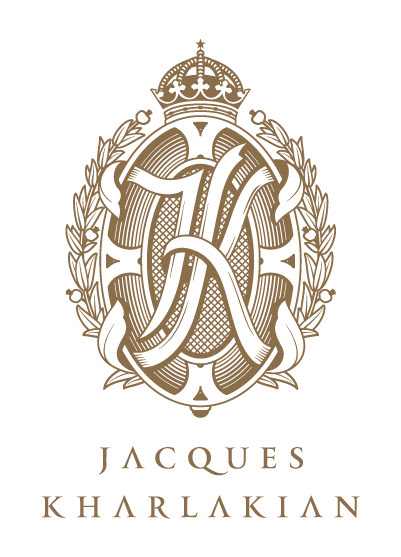 Jacques Kharlakian é uma joalheria de São Paulo, SP.
O desafio foi desenvolver uma marca de luxo, enfatizando as tradições familiares do fundador e atrair um público refinado.
Construímos uma marca majestosa e elegante com uma atitude autoritária e requintada. A identidade que criamos apresenta um brasão com as iniciais do nome da empresa, elementos da realeza, logotipo serif e paleta de cores nobres, tudo em harmonia para criar uma experiência luxuosa.
Estratégia, Identidade de Marca, Logotipo, Embalgem, Papelaria, Editorial, Joalheria Joias, Elegância, Clássico, Luxo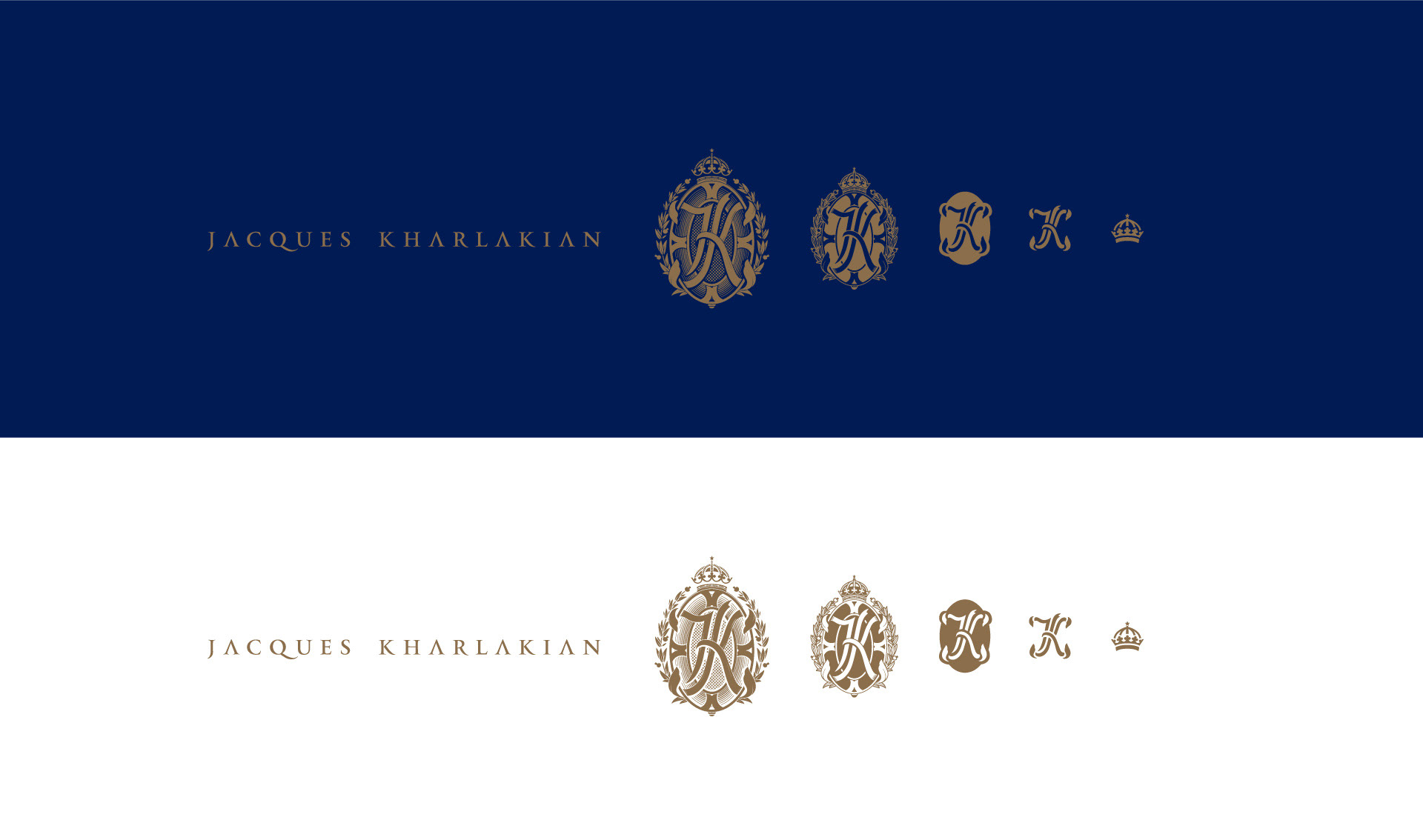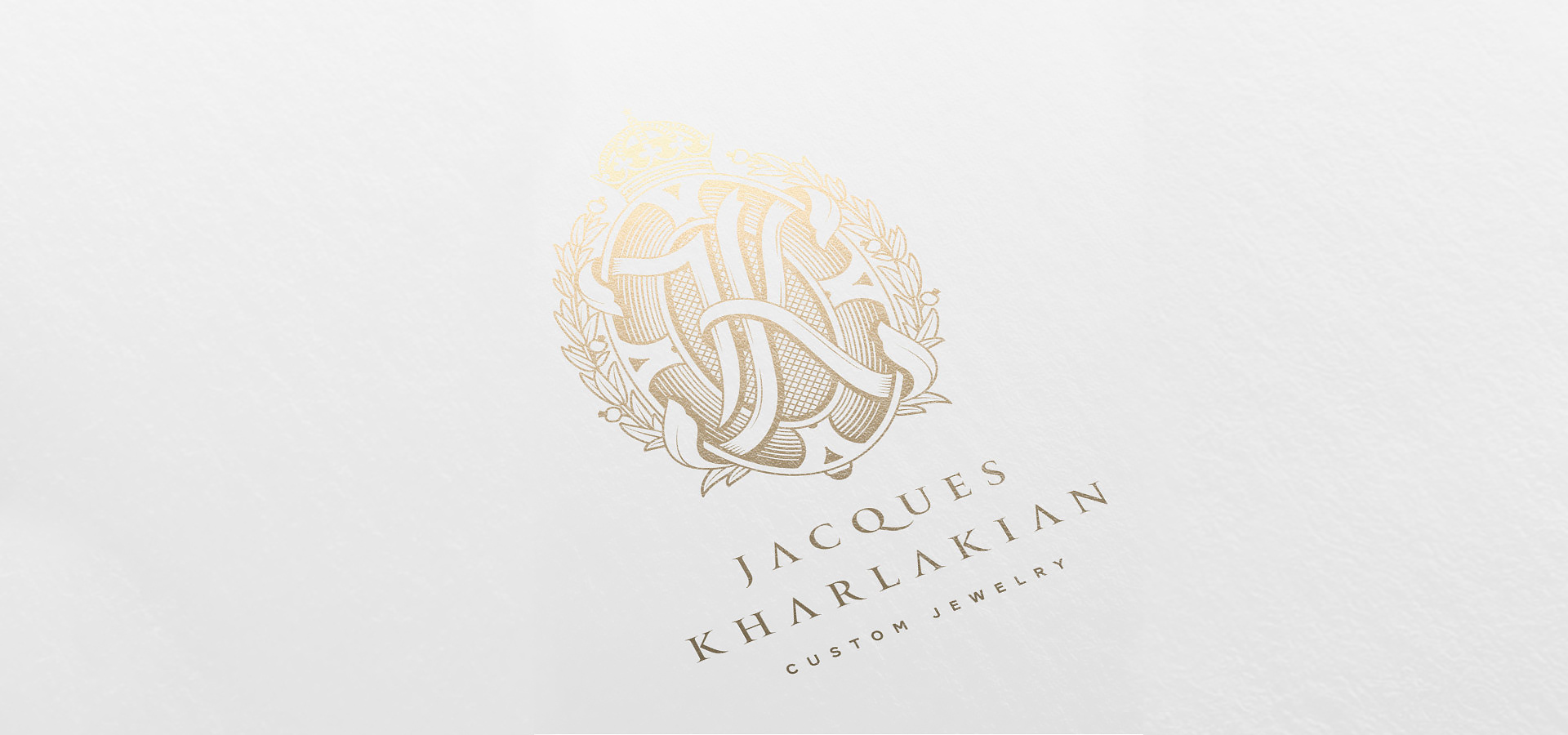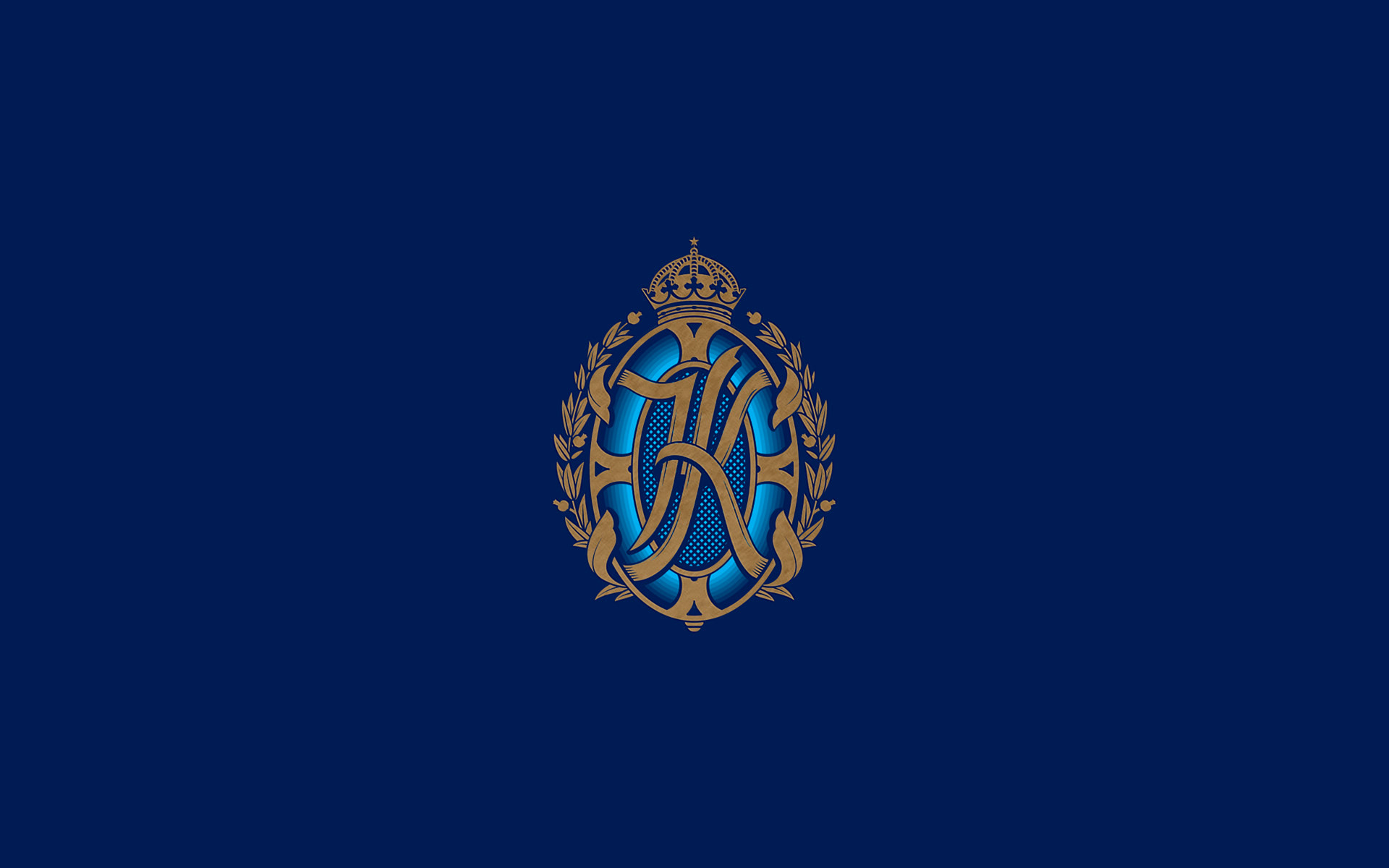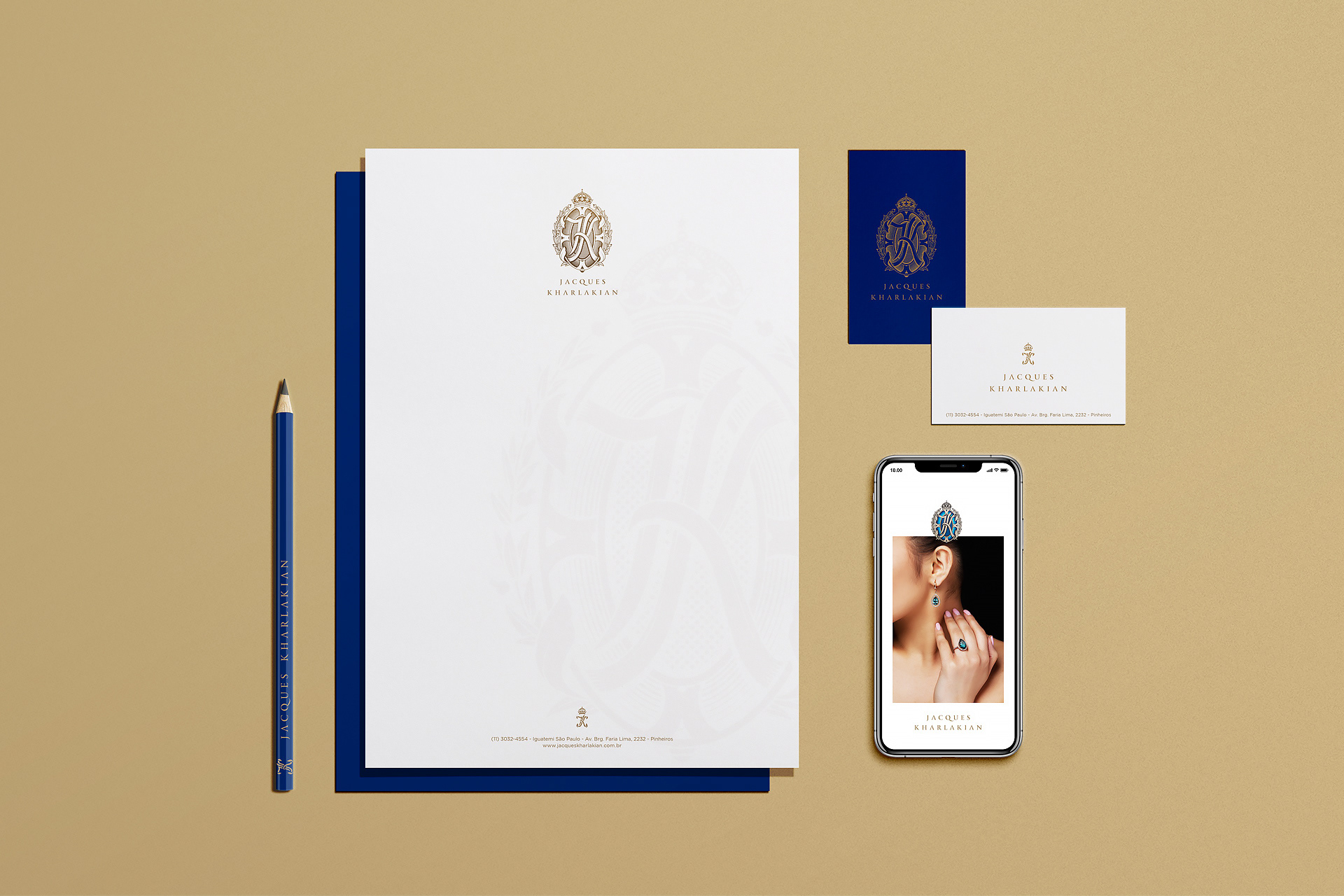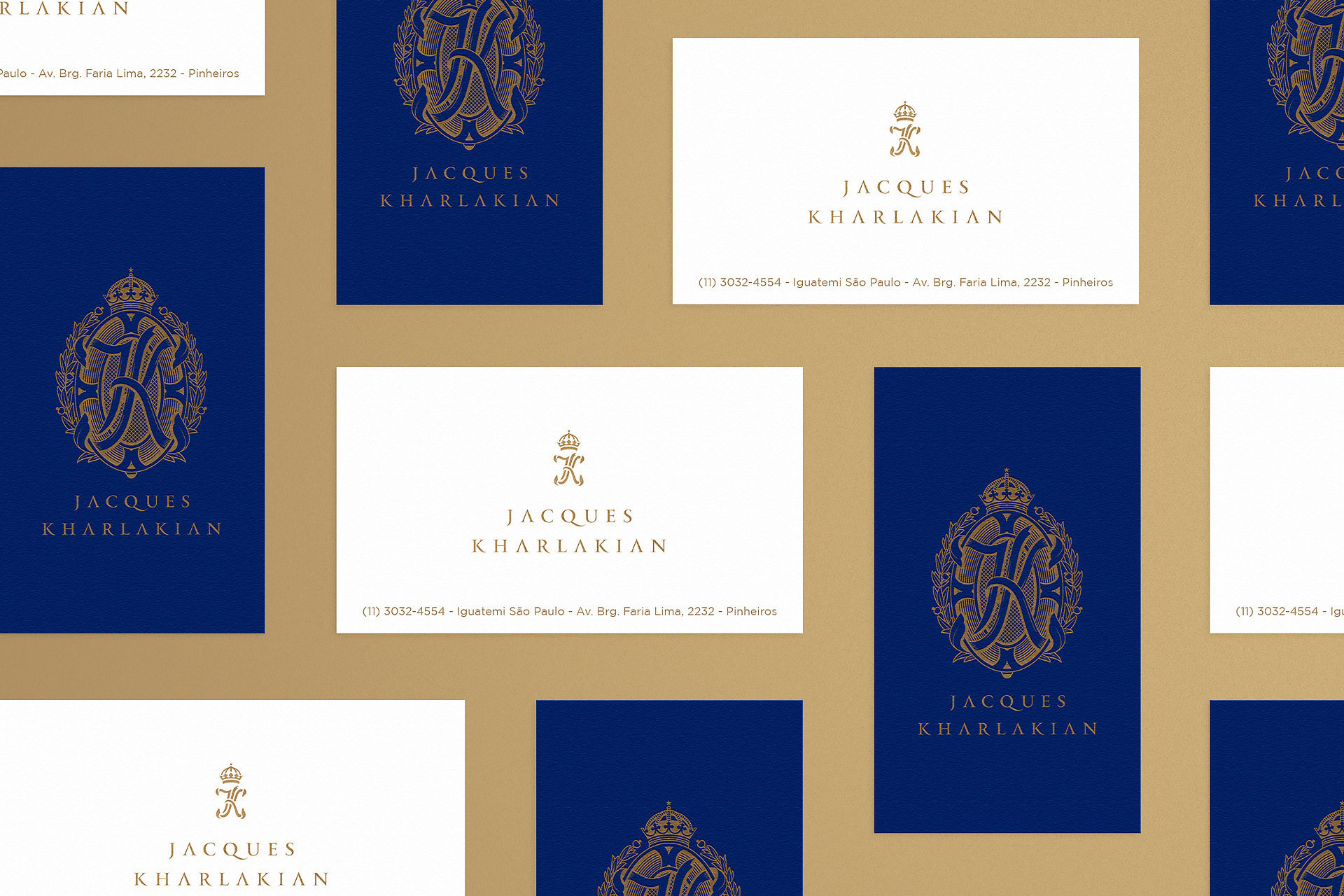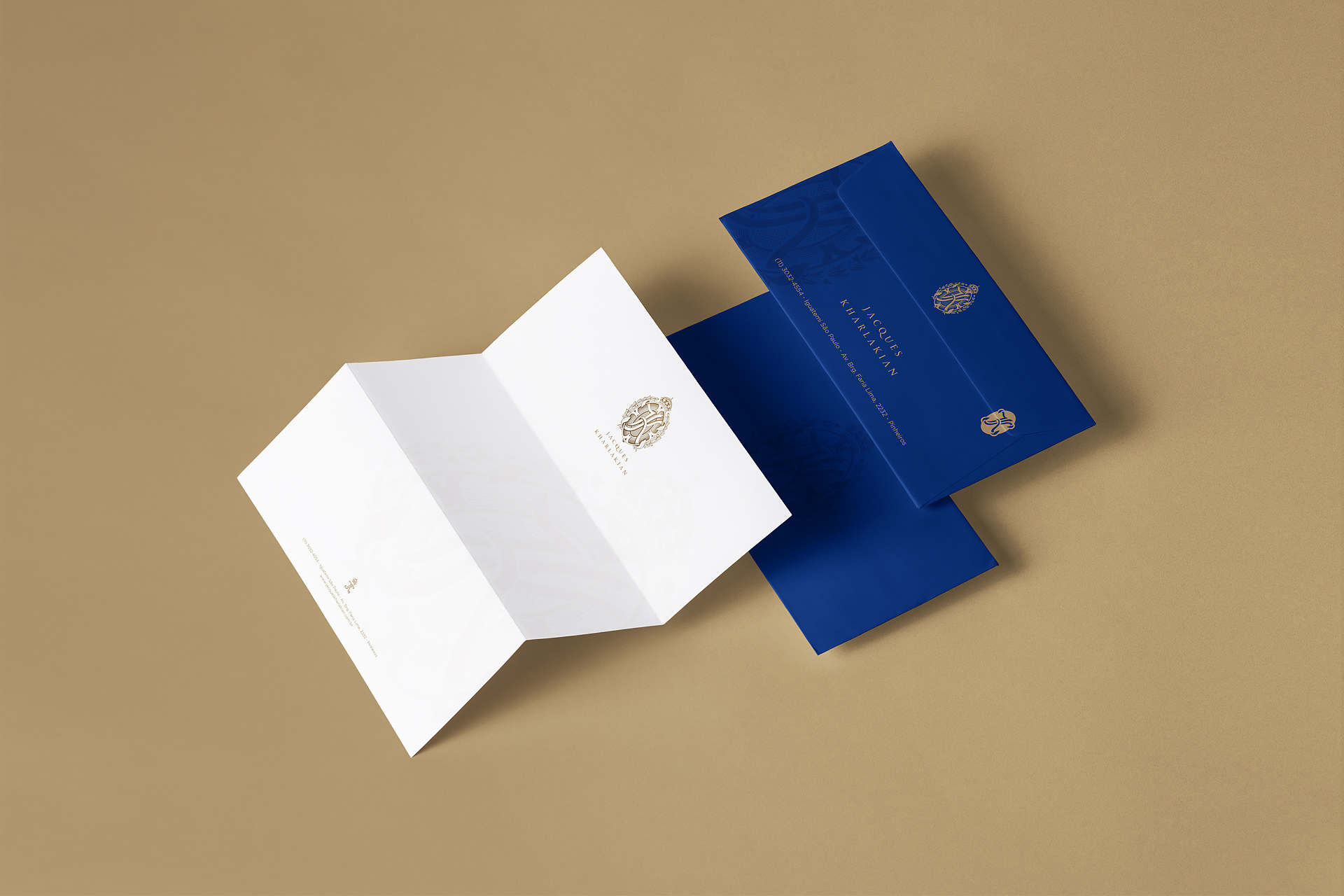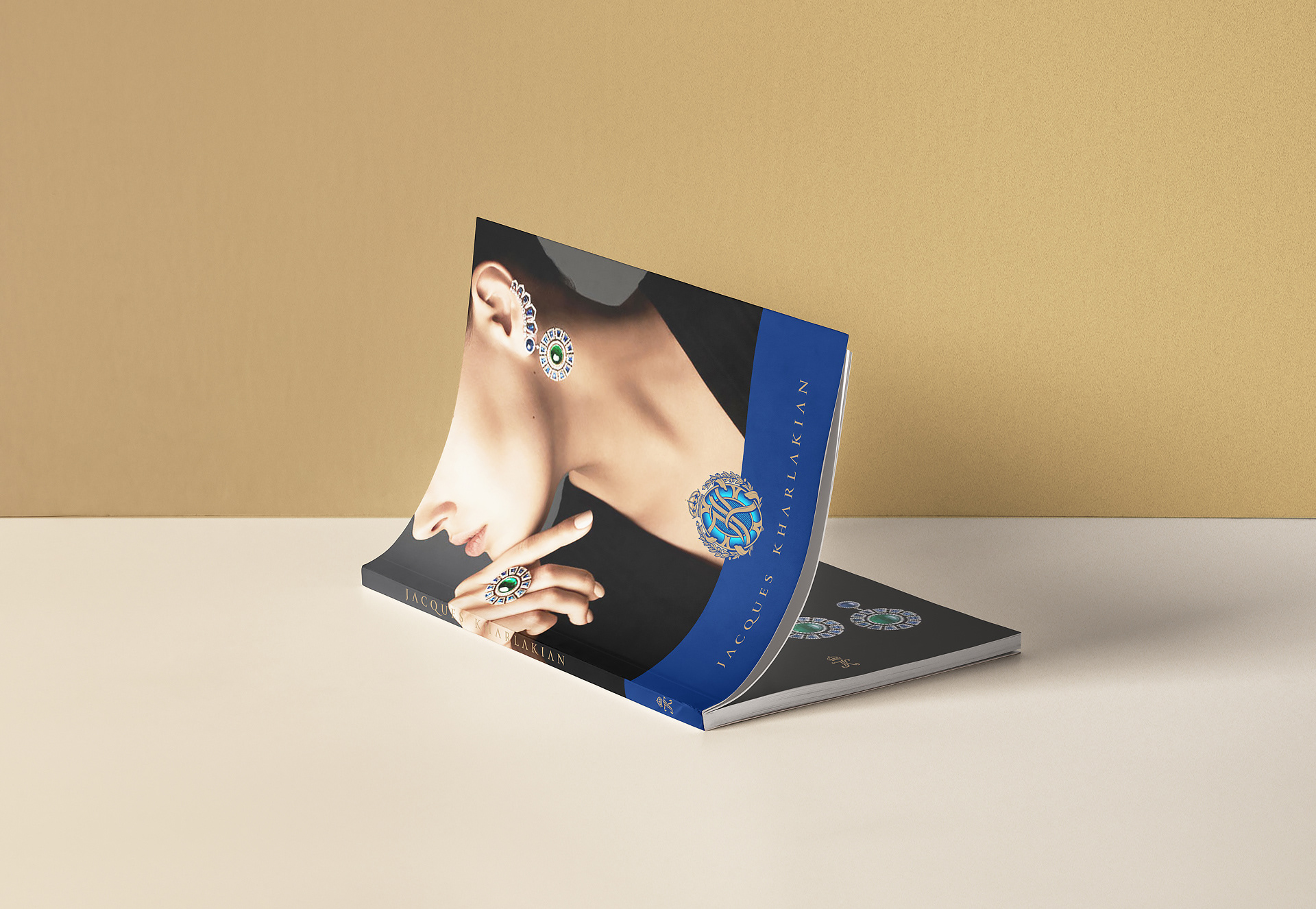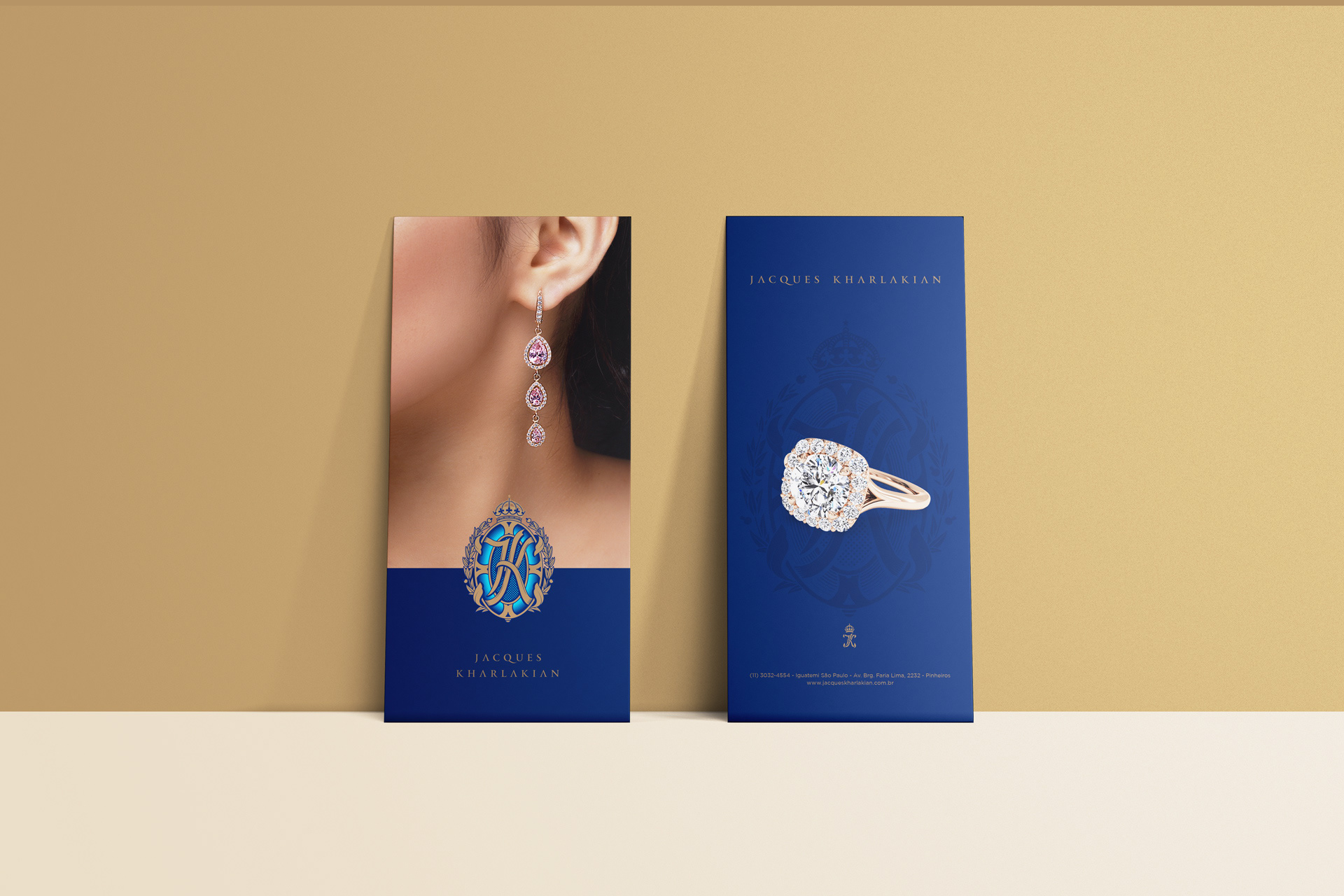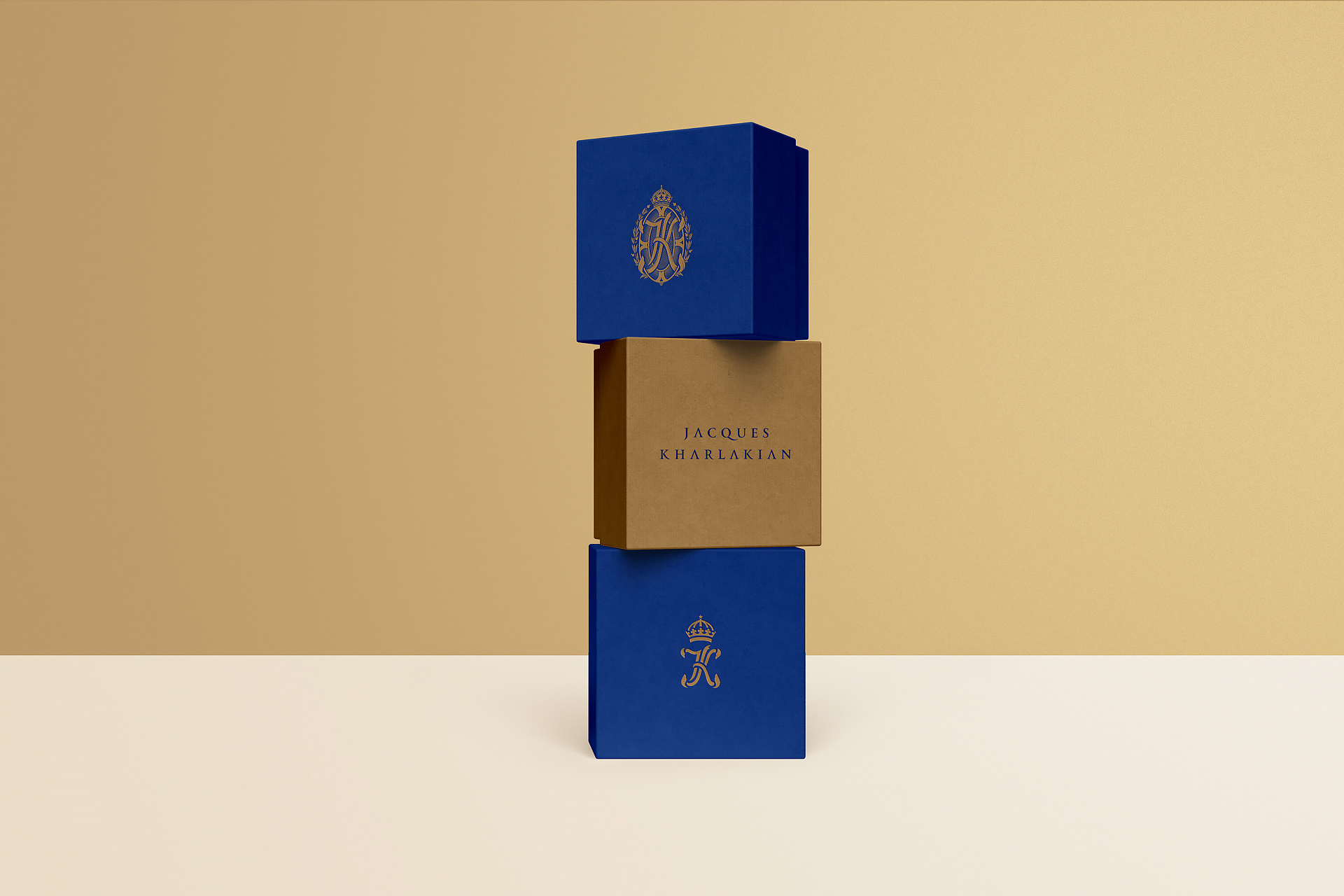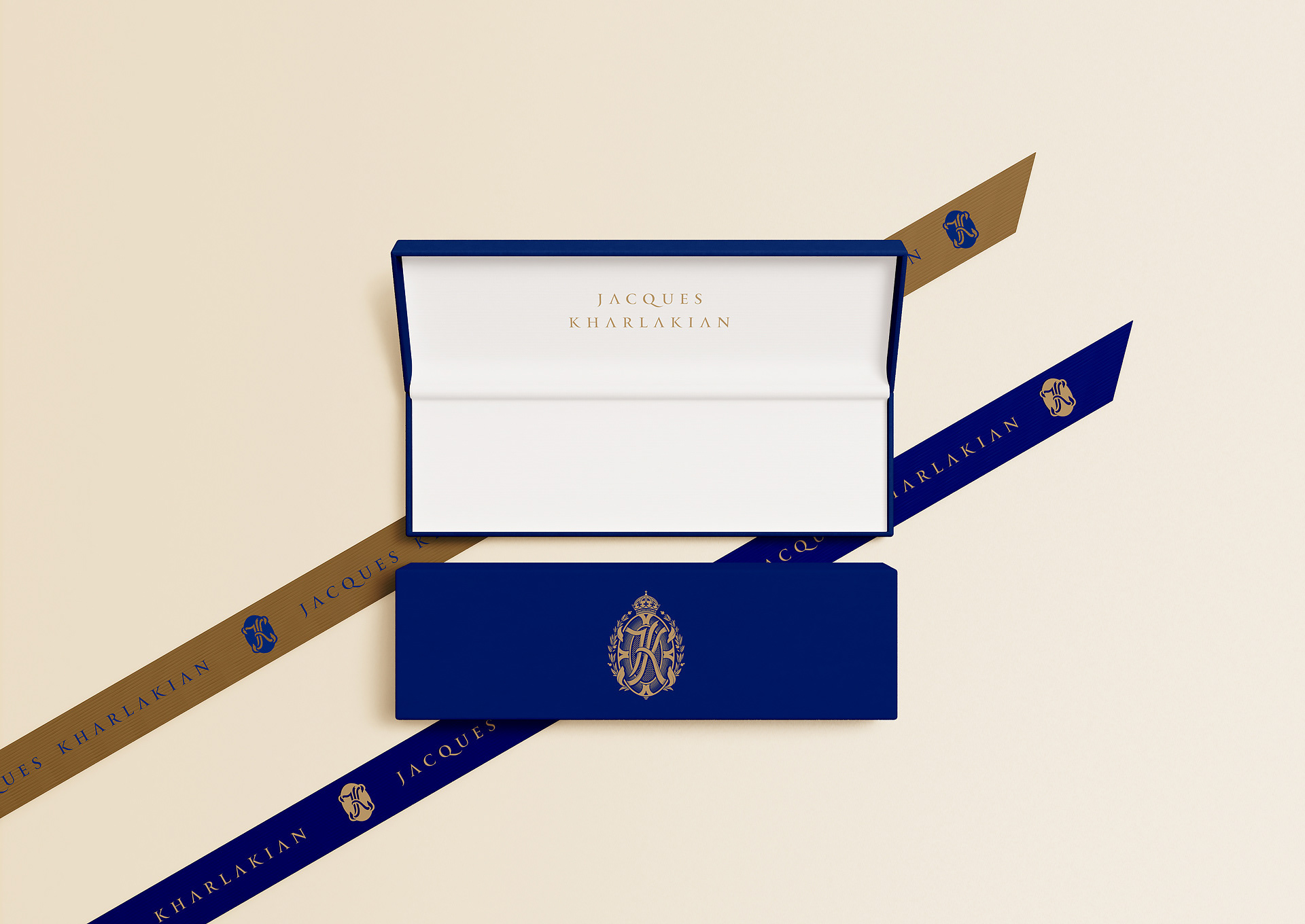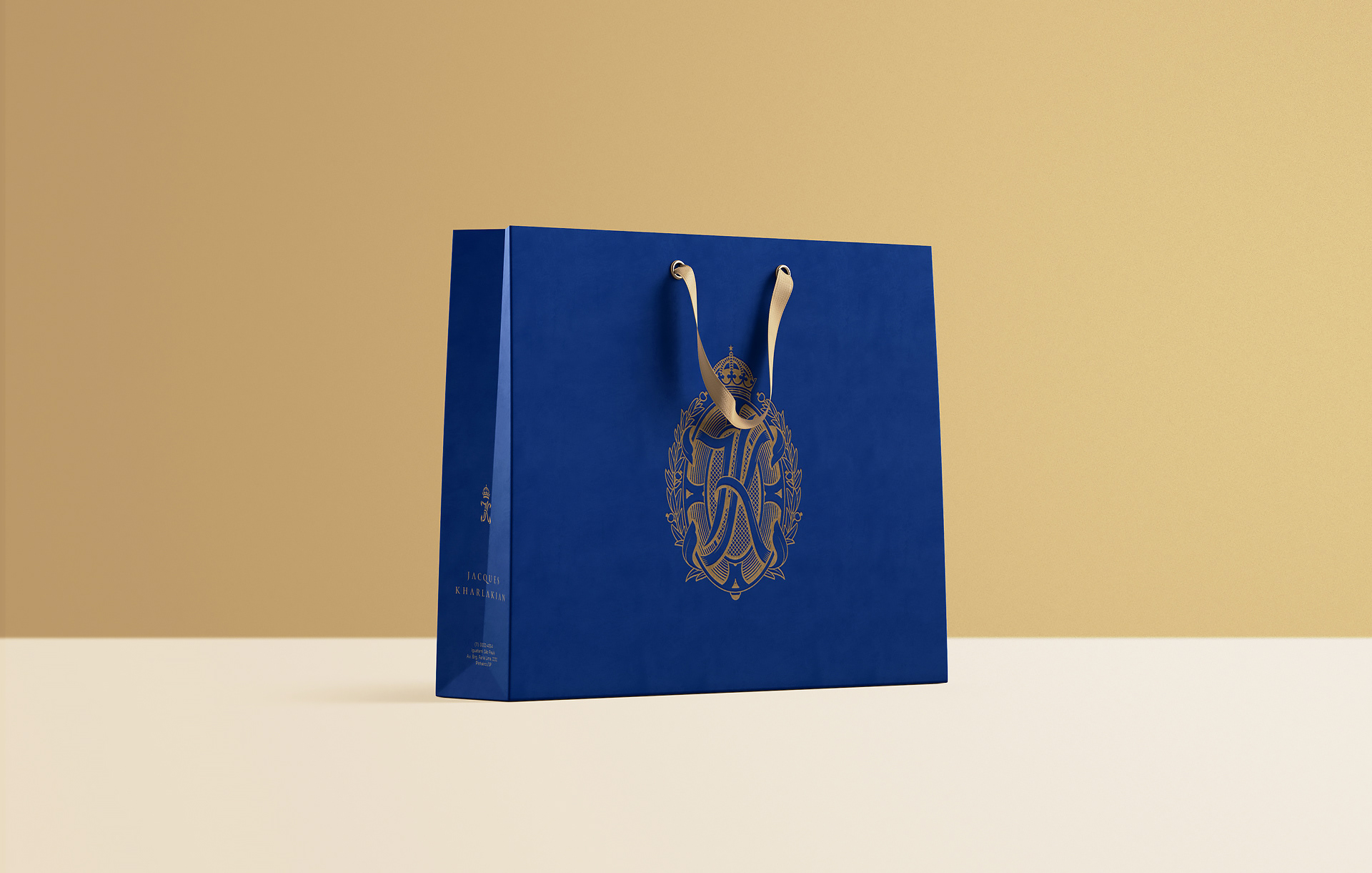 Project featured on World Brand Design Society.