LouxLeather is a new brand of Peles Pampa, a leather industry in crust and finished stages for the automotive and furniture industries.
The goal is to convey security and credibility, positioning the brand in an exclusive and sophisticated segment to attract a new range of customers.
We developed a genuine brand identity with an elegant and classy vibe. For the logo we created a serif font and an icon with the letters "LL" interlaced inside the shape of a leather hide, functioning as a monogram mark, all in strong and defined lines, conveying expertise and strength. For the color palette, we created a deep blue leather texture with copper foil print to enhance the feel of solidity and maturity. 
Branding, Naming, Brand Identity, Brand Design, Stationery, Graphic Design, Corporate, Industry, Leather, Peles Pampa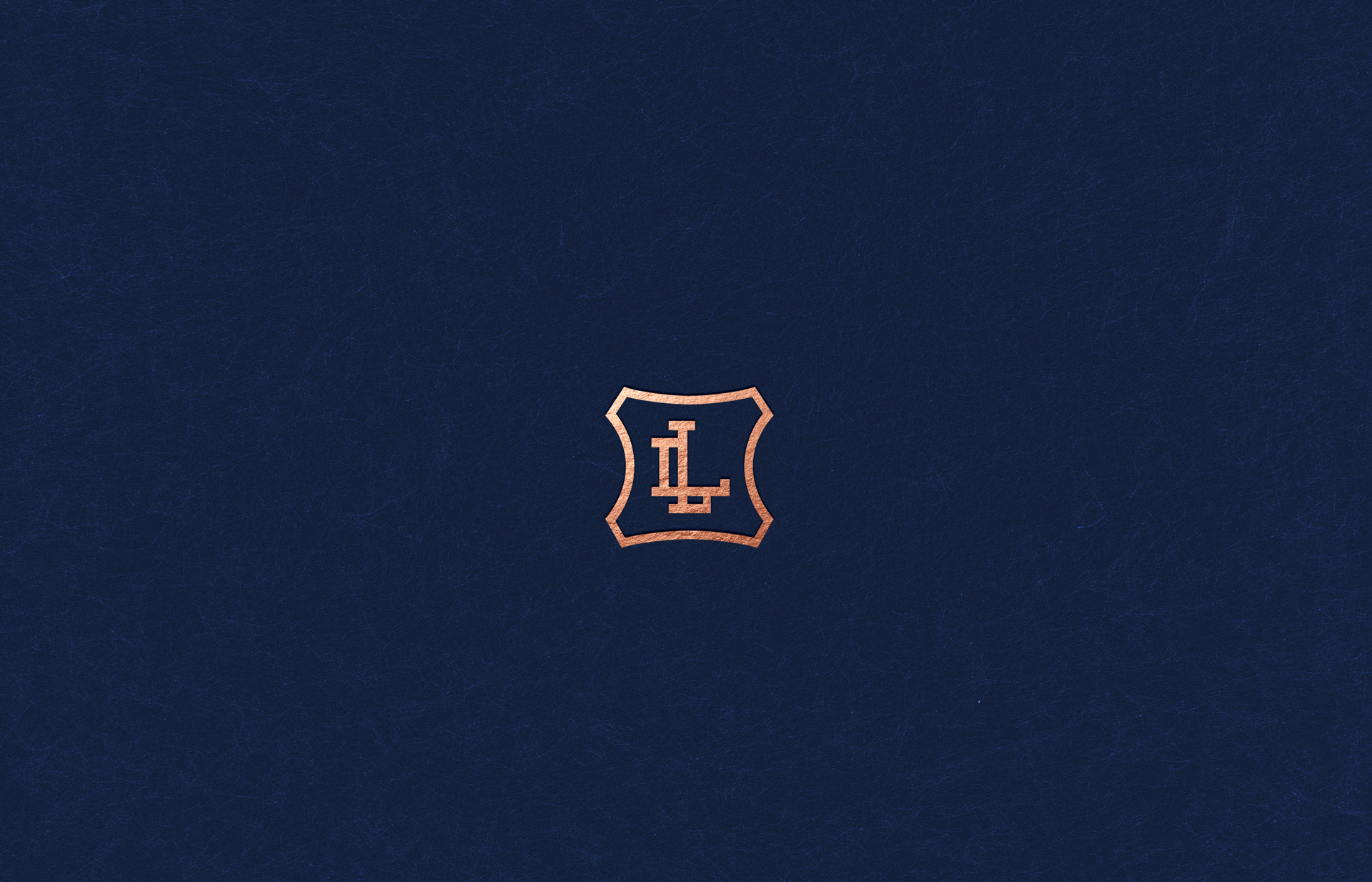 LouxLeather é uma nova marca da Peles Pampa, uma indústria de couro em crostas e estágios finais para os setores automotivo e de móveis.
O objetivo é transmitir segurança e credibilidade, posicionando a marca em um segmento exclusivo e sofisticado para atrair uma nova gama de clientes.
Desenvolvemos uma identidade de marca genuína com uma vibe elegante e de classe. Para o logotipo nós criamos uma fonte serifada e um símbolo com as letras "LL" entrelaçadas dentro da forma da pele de couro, funcionando como um monograma, todas em linhas fortes e definidas, transmitindo experiência e força. Para a paleta de cores, criamos uma textura de couro em tom profundo de azul com impressão em hot stamping cobre para aumentar a sensação de solidez e maturidade.
Branding, Projeto de Nome, Identidade de Marca, Design de Marca, Papelaria, Design Gráfico, Corporativo, Indústria, Couro, Peles Pampa