Legurmê is a convenient and healthy option for a busy everyday life. All products are made with organic ingredients from local producers and ready to consume.
The goal was to develop a brand inspired by modern cuisine, positioned as premium and insert it in the natural food market.
​​​​​​​
We worked from naming to packaging design. The name is a combination of the words "legumes", vegetables in Portuguese and "gourmet", a cultural ideal associated with the culinary arts of good food. We designed a remarkable logo that allows the brand to expand into different applications and products. For brand identity, we mix cursive and sans serif fonts, vibrant colors and illustrations to distinguish product flavors. The result is a strong brand and products that look as delicious as they are.
Branding, Identity Design, Naming, Logo, Packaging, Editorial, Digital, Print, Website, Signage, Healthy, Food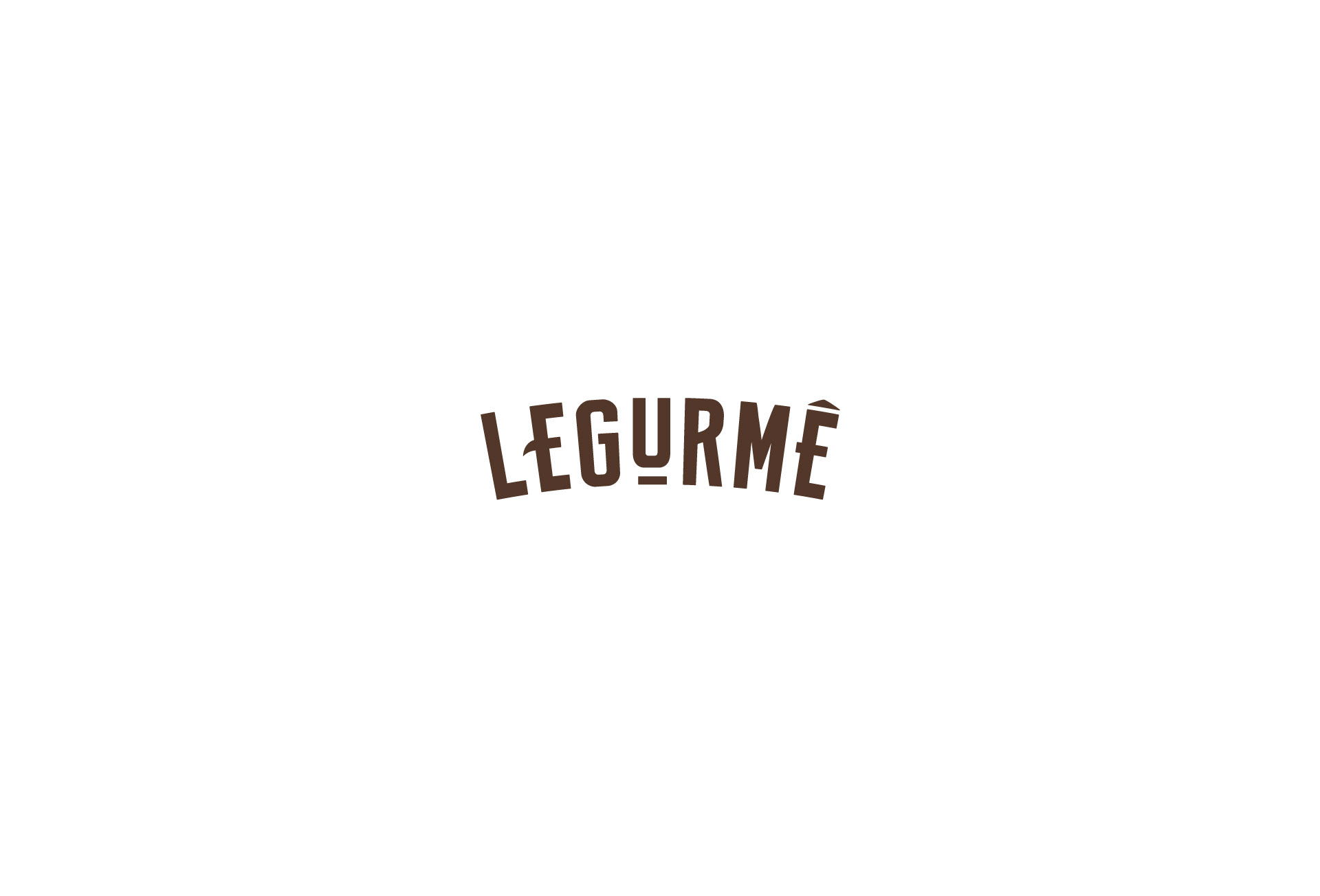 Legurmê é uma opção prática e saudável para uma vida cotidiana agitada. Todos os produtos são produzidos com ingredientes orgânicos de produtores locais e são prontos para o consumo.
O desafio foi desenvolver uma marca inspirada na culinária moderna, posicionada como premium e inseri-la no mercado de alimentos naturais.
​​​​​​​
Nós trabalhamos desde a criação do nome da marca até o desenvolvimento de linhas gráfica para as embalagens. O nome é a combinação das palavras "legumes, e "gourmet", um ideal cultural associado às artes da alta culinária. Criamos um logotipo marcante que permite a expansão da marca, misturamos fontes cursivas e sem serifa, cores vibrantes e ilustrações para distinguir os sabores dos produtos. O resultado é uma marca forte e produtos que parecem tão deliciosos quanto são.
Marca, Identidade Visual, Naming, Logotipo, Embalagem, Editorial, Digital, Impressos, Website, Sinalização, Saúde, Comida