Frosttown is a style brand from Houston, USA.
The goal was to build a new fashion brand with dynamic and bold communication, with a misterious vibe.
​​​​​​​
We developed a brand personality embracing a modern concept in a non-obvious way.
Branding, Identity Design, Logo, Packaging, Editorial, Digital, Print, Signage, Fashion, Apparel, Houston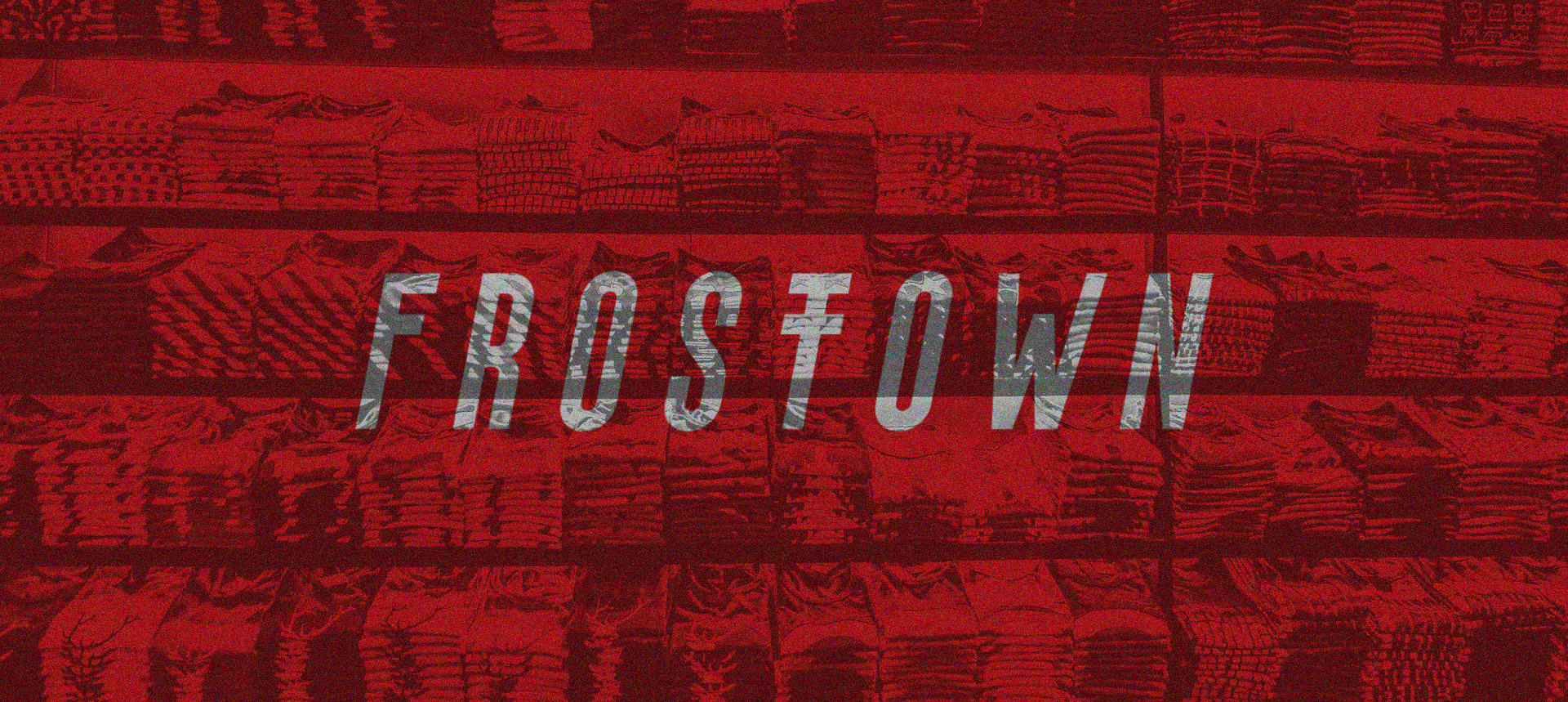 Frosttown é uma marca fashion de Houston, EUA.
O objetivo foi construir uma marca nova de moda com comunicação dinâmica e arrojada, com uma vibe misteriosa.

​​​​​​​
Desenvolvemos uma personalidade de marca adotando um conceito moderno de maneira não óbvia.
Marca, Identidade Visual, Logotipo, Embalagem, Editorial, Digital, Impresso, Sinalização, Moda, Loja, Roupa, Fashion