Rivera is a Barcelona-based lifestyle management company that provides every detail for exclusive and privileged experiences on the outskirts of the Mediterranean Sea.
The goal is to create a refined atmosphere for the brand, with a remarkable logo and an identity system to convey elegance and sophistication, connecting with a selective audience.
We created an elegant visual identity for the brand, with a icon inpired by the traditional costume worn by butlers, and a customised serif logotype. The bow tie inside the letter "V" conveys the brand's main message of offering high standard personalized services.
Branding, Identity Design, Logotype Design, Print and Digital Design, Barcelona, Luxury, Elegance, Premium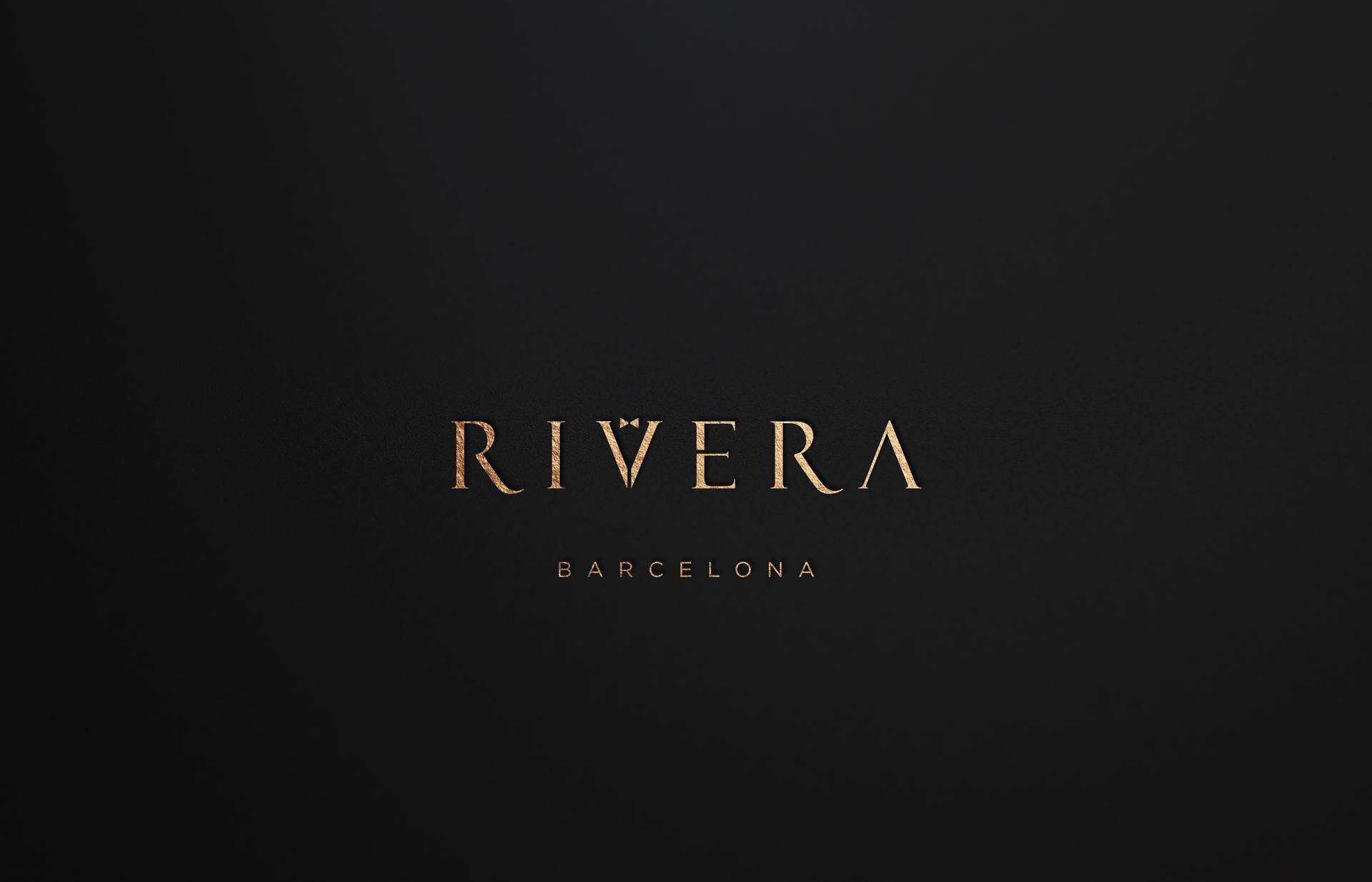 Rivera é uma empresa de consultoria de estilo de vida, sediada em Barcelona, que fornece todos os detalhes para experiências exclusivas e privilegiadas nos arredores do Mar Mediterrâneo.
O objetivo é criar uma atmosfera refinada para marca, com um logotipo marcante e um sistema de identidade que transmita requinte e sofisticação para se conectar com um público exigente e de alto poder aquisitivo.
Criamos uma identidade visual elegante para a marca, com um símbolo inspirado no traje do mordomo e logotipo serifado e personalizado. A gravata borboleta dentro da letra "V" transmitem a principal mensagem da marca que é oferecer serviço personalizado de alto padrão.
Branding, Design de Identidade, Design de Logotipo, Design impresso e digital, Barcelona, Luxo, Elegância, Premium