IPM is a high-end real estate investment consulting firm based in Tulum, Mexico.
Build a brand that transmits seriousness and tranquility, and a symbol with IPM initials that acts as protagonist of the identity.
We created the brand identity inspired by the "beach-office" concept, the corporate-relaxed, which is the company's attitude in the business world. We designed a unique and remarkable icon with the interwoven IPM letters, forming a target that suggests the aim for the best investment. The color palette, inspired by the sky and the sea, conveys seriousness and lightness and the metallic blue print adds a tone of modernity and sophistication to the brand.
Branding, Identity Design, Graphic Design, Signage, Corporate, Business, Real Estate, Investment, Tulum, Mexico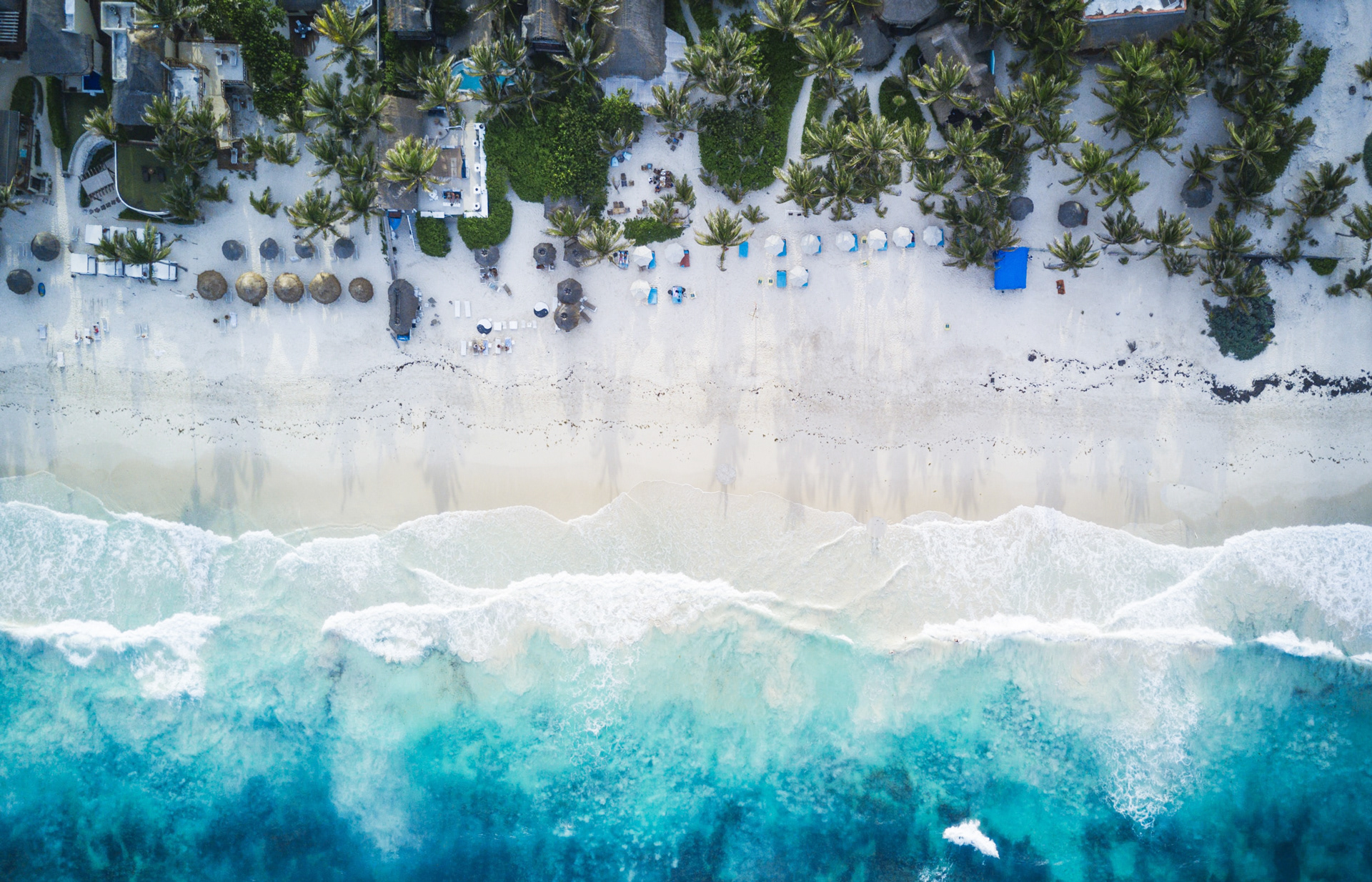 IPM é uma empresa de consultoria de investimentos imobiliários de alto padrão, com sede em Tulum, México.
Construir uma marca que transmita seriedade e tranquilidade, contando com um símbolo com inicias IPM que atue como protagonista da identidade.
Criamos a identidade da marca inspirada no conceito "beach-office", o corporativo-descontraído, que é a atitude da empresa no mundo dos negócios. Desenhamos um monograma exclusivo e marcante com as letras IPM entrelaçadas, formando um alvo que sugere a mira nos melhores  investimentos. A paleta de cores, inspirada no céu e no mar, transmite seriedade e leveza e a impressão em azul metalizado soma um tom de modernidade e sofisticação à marca.
Branding, Design de Identidade, Design Gráfico, Sinalização, Investimento, Imobiliário, Corporativo, Tulum, Mexico, Luxo, Premium