Conceitto is a marketing agency based in Porto Alegre, Brazil.
The purpose of this project is to build a strong and modern brand for Conceitto Marketing and attract young audience.
We developed a strategy to convey the
brand energy through a pop and modern concept. We built a 
remarkable
 icon with the letter "C" integrated in the shape of an eye, representing attention through vision. The contrasting colors configures a vibrant and cheerful palette symbolizing creativity.
Branding, Identity Design, Brand Voice, Marketing, Agency, Porto Alegre, Brazil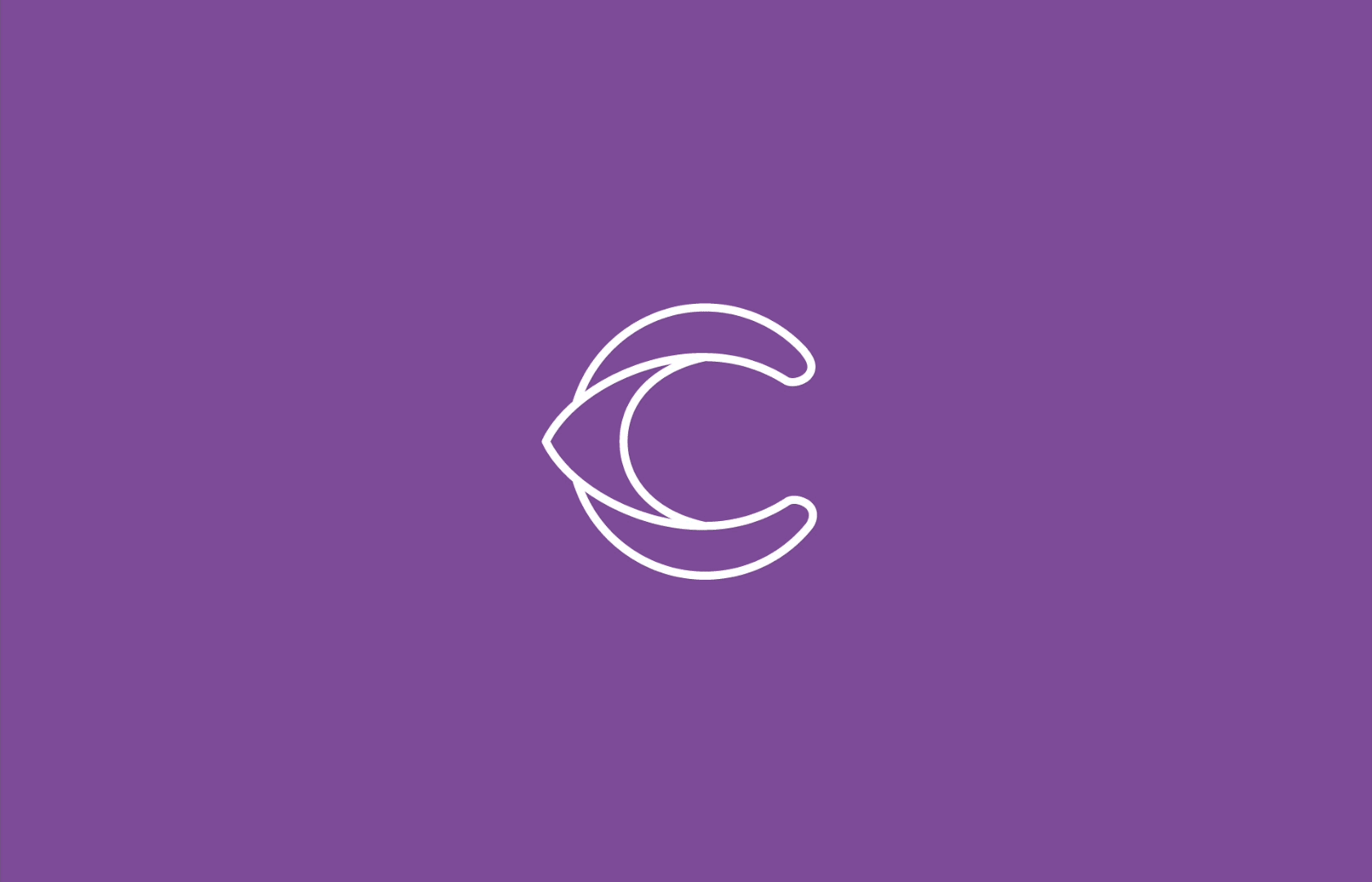 Conceitto é uma agência de marketing promocional sediada em Porto Alegre, Rio Grande do Sul.
O propósito deste projeto é construir uma marca forte e moderna para a Conceitto Marketing e atrair o público jovem.
Desenvolvemos uma estratégia para transmitir a energia da marca através de um conceito pop e moderno. Construímos um símbolo marcante com a letra "C" integrada na forma de um olho, representando a atenção através do olhar. As cores contrastantes  configuram uma paleta vibrante e alegre simbolizando a criatividade.